What is Glimpse?

Glimpse is the industry's first "PUSH" informatics service designed to help business owners measure and track performance, identify growth opportunities and future trends, and compare results among peers regionally and nationally. Created to deliver all information in our simple and easy to understand Glimpse report card.
---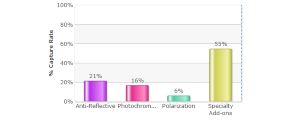 What Glimpse Does!
Glimpse safely interacts with your current database to capture and report key metrics that are vital to the success of your business. Metrics are organized and simplified via Glimpse Report card.
Learn more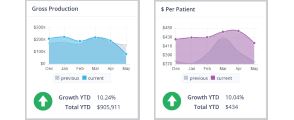 The Power of Glimpse Technology
Glimpse empowers you by providing true informatics and industry comparisons, so you can make the most effective management decisions. Push technology will save you hours of time and will help your bottom line. Glimpse is customizable to your specific needs and wants...
Learn more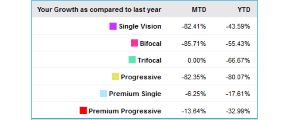 How to get Glimpse
First just take a few moments to fill out our online form and one of our team members will contact you back to get details about your practice. Then from there you are off and running...
Learn more
Glimpse is one of the first complete practice intelligence services. Knowledge is power and Glimpse will help you get to the highest level.